Oxford I love you
Oggi sono stata per la seconda volta ad Oxford, per seguire un corso nella loro famosa Università su come migliorare il mio blog. Come detto, era la mia seconda volta e devo dire che nonostante il poco tempo a disposizione, non ho potuto far altro che riconfermare la bellezza e la serenità che questa piccola città mi ispira. Rispetto a Londra infatti qui tutto (e tutti) sembra più calmo e tranquillo, come un po' un paese di provincia da noi in Italia, benché sempre pieno di giovani (facoltosi) che sono qui per studiare.
In pausa pranzo non mi sono fatta mancare un giretto al food and vintage market e poi via di nuovo in aula. Il tempo oggi era splendido, una bellissima giornata di fine estate.
Oxford si raggiunge col treno da Paddington Station e ci si impiega circa 45 minuti (se diretto).
Qui hanno studiato moltissimi personaggi famosi tra i quali Oscar Wilde, Albert Einstein, Ian Fleming (creatore di 007), J.J.Tolkien (autore de "Il signore degli Anelli"), C.S. Lewis, Oscar Wilde, il mitico Mr. Bean, Tony Blair, Margaret Tatcher, Bill Clinton, Stephen Hawking, il co-fondatore di LinkedIn Reid Hoffman, Hugh Grant, Emma Watson e moltissimi altri ancora, ma in ultimo non poteva mancare lei: la mitica Nigella Lawson che a Oxford ha studiato lingue moderne e medievali.
Di college non ce n'è uno solo ma ben 39 in giro per la città. In uno di questi, il Christ Church College, è stato girato Harry Potter: la sala da pranzo che vedete nel film infatti è proprio situata all'interno del college.
Per ogni altra informazione su Oxford scrivetemi pure un commento, vi risponderò in men che non si dica, of course!
Abbracci,
Angelina

Today I was in Oxford for the second time to attend a course at their famous University on how to improve my blog. As I said, it was my second time, and I must say that despite the little time I had, I could not help but re-confirm the beauty and serenity that this small town inspires me. Compared to London, here everything (and everyone) seems calm and quiet, like a small city in Italy, though still full of young people (wealthy) who are here to study.
During lunchtime, I had the chance to go to the Saturday food and vintage market and then back into the classroom. The weather was beautiful, a wonderful late summer day.
Oxford is reachable by train from Paddington Station and it takes about 45 minutes (if direct).
Here in Oxford many famous personalities did their studies including Oscar Wilde, Albert Einstein, Ian Fleming (creator of 007), J.J.Tolkien (author of "The Lord of the Rings"), C.S. Lewis, Oscar Wilde, the mythical Mr. Bean, Tony Blair, Margaret Thatcher, Bill Clinton, Stephen Hawking, LinkedIn co-founder Reid Hoffman, Hugh Grant, Emma Watson and many others, but last but not least: the legendary Nigella Lawson who in Oxford studied modern and medieval languages.
There is not only one Oxford University unit but 39 around the city. In one of these, the Christ Church College, Harry Potter was shot: the dining room you see in the movie is actually located inside the college.
For any other information about Oxford write to me a comment, I will reply to you that you do not say, of course!
Hugs,
Angelina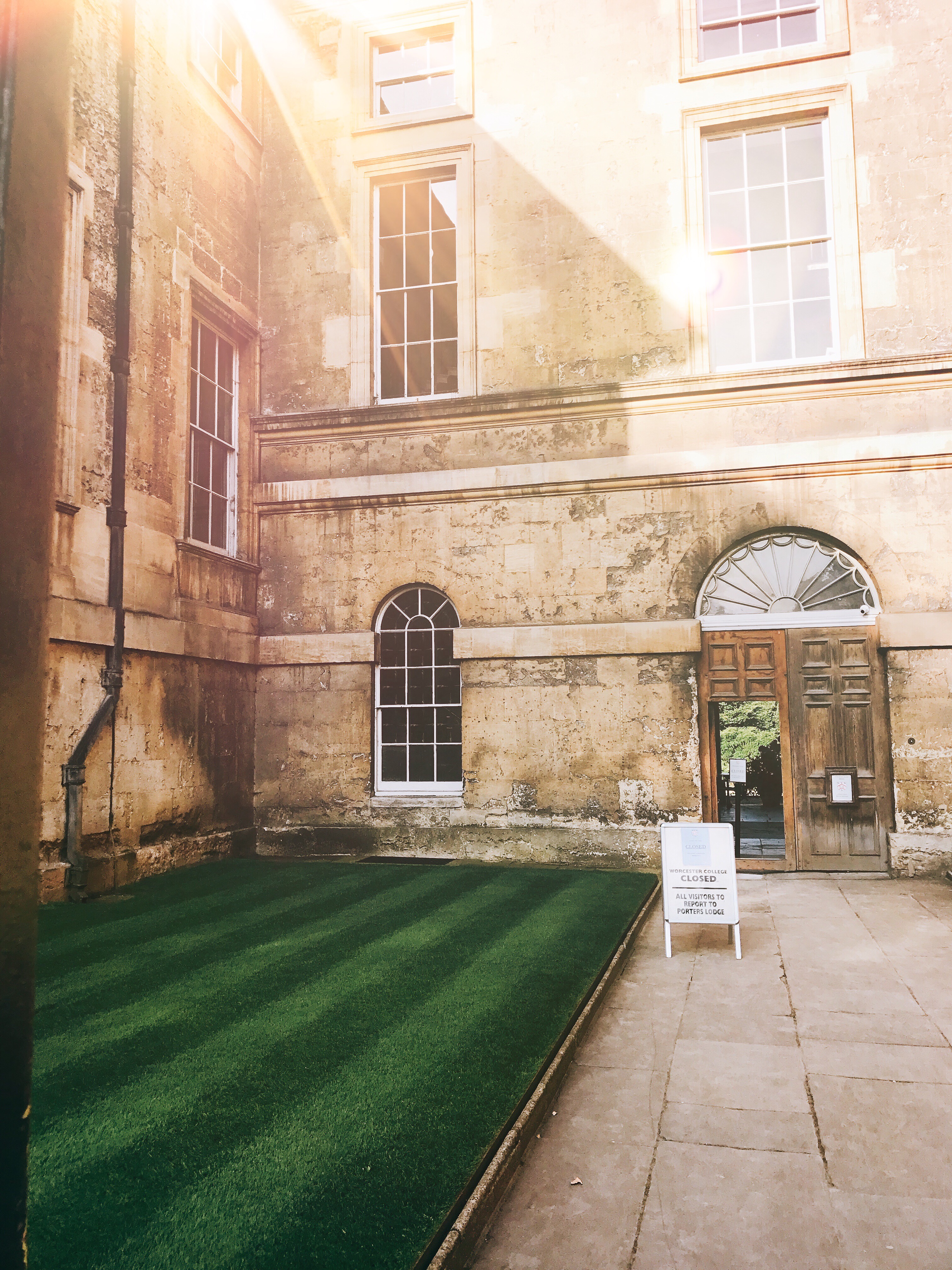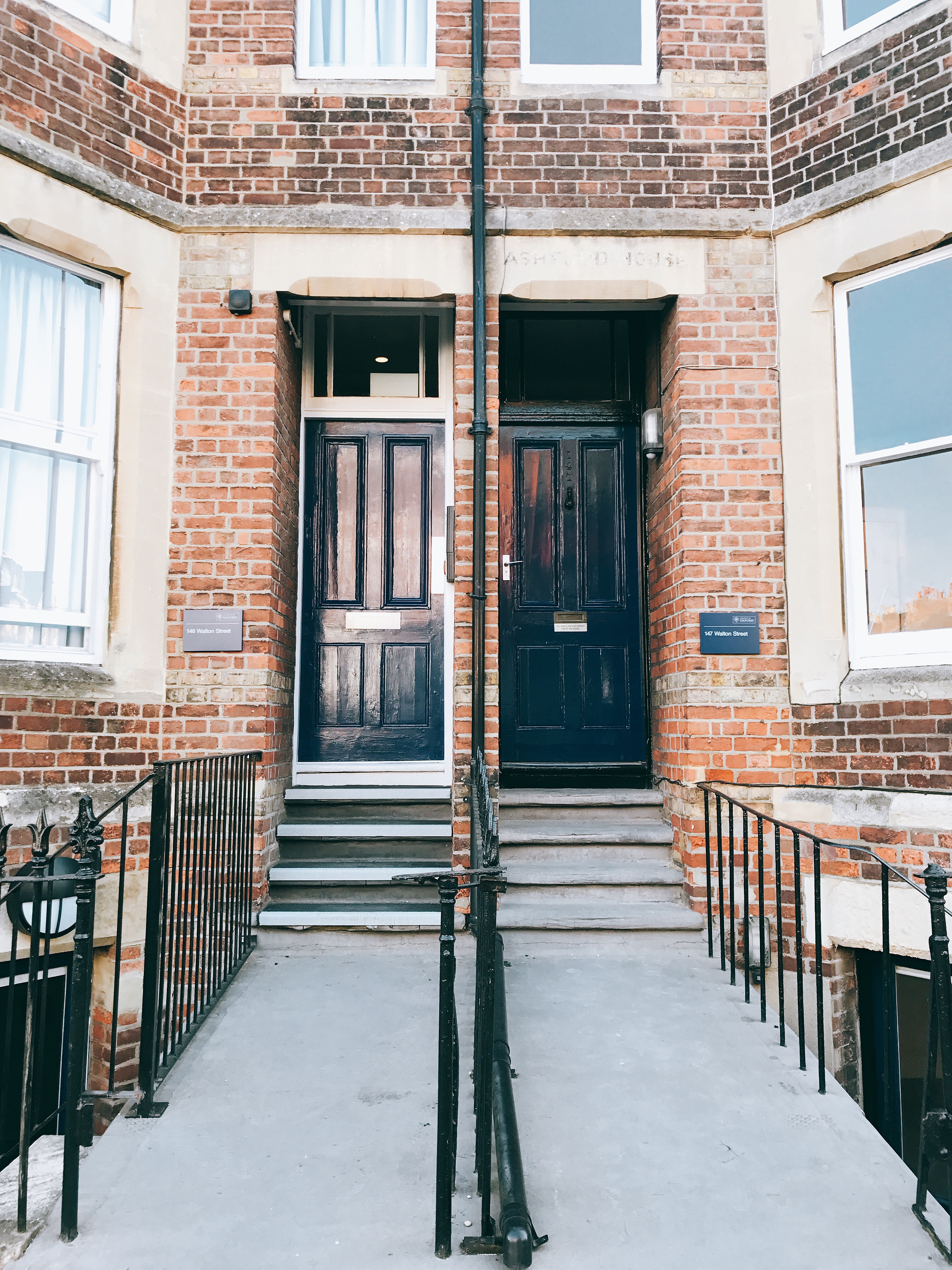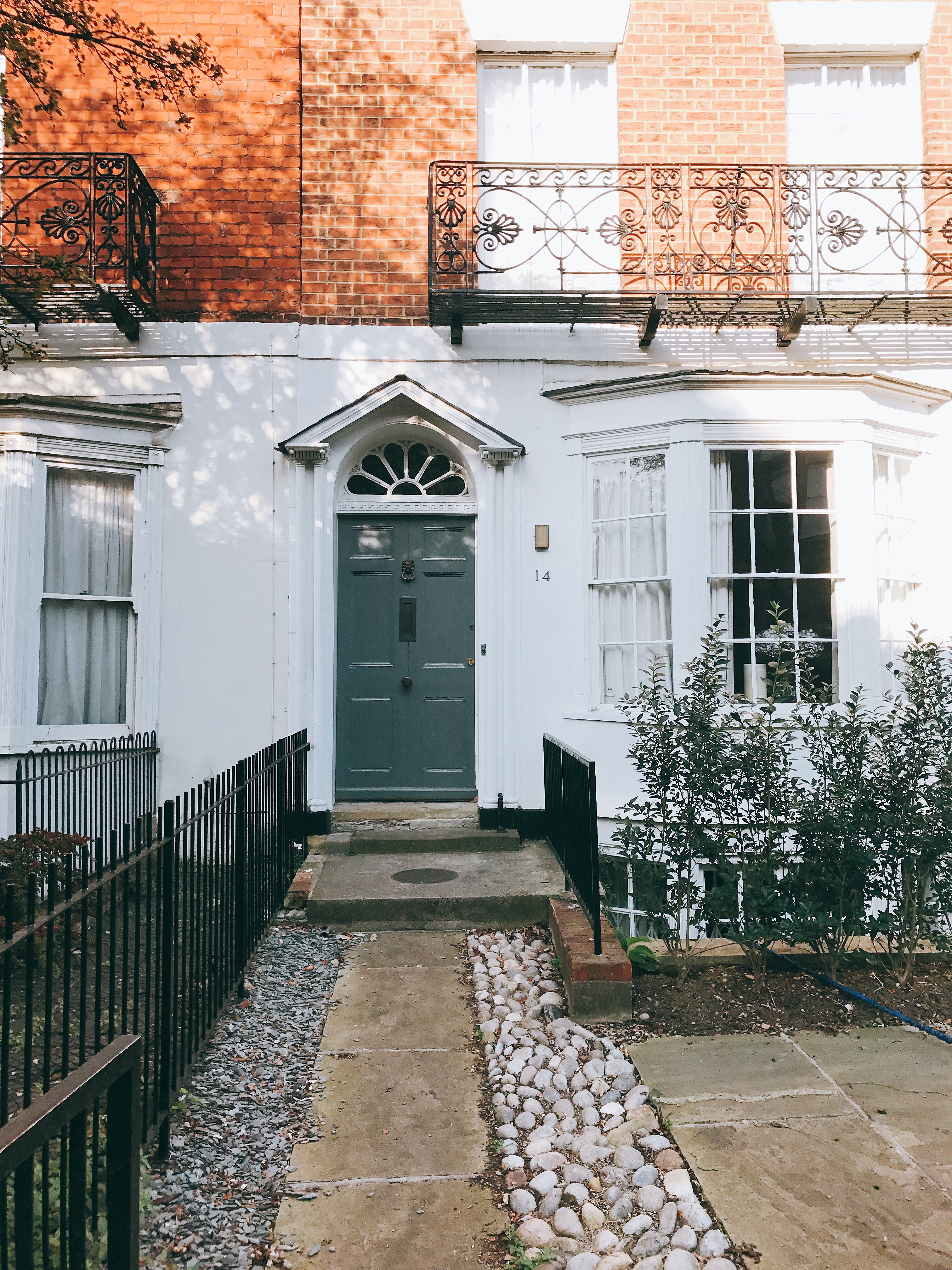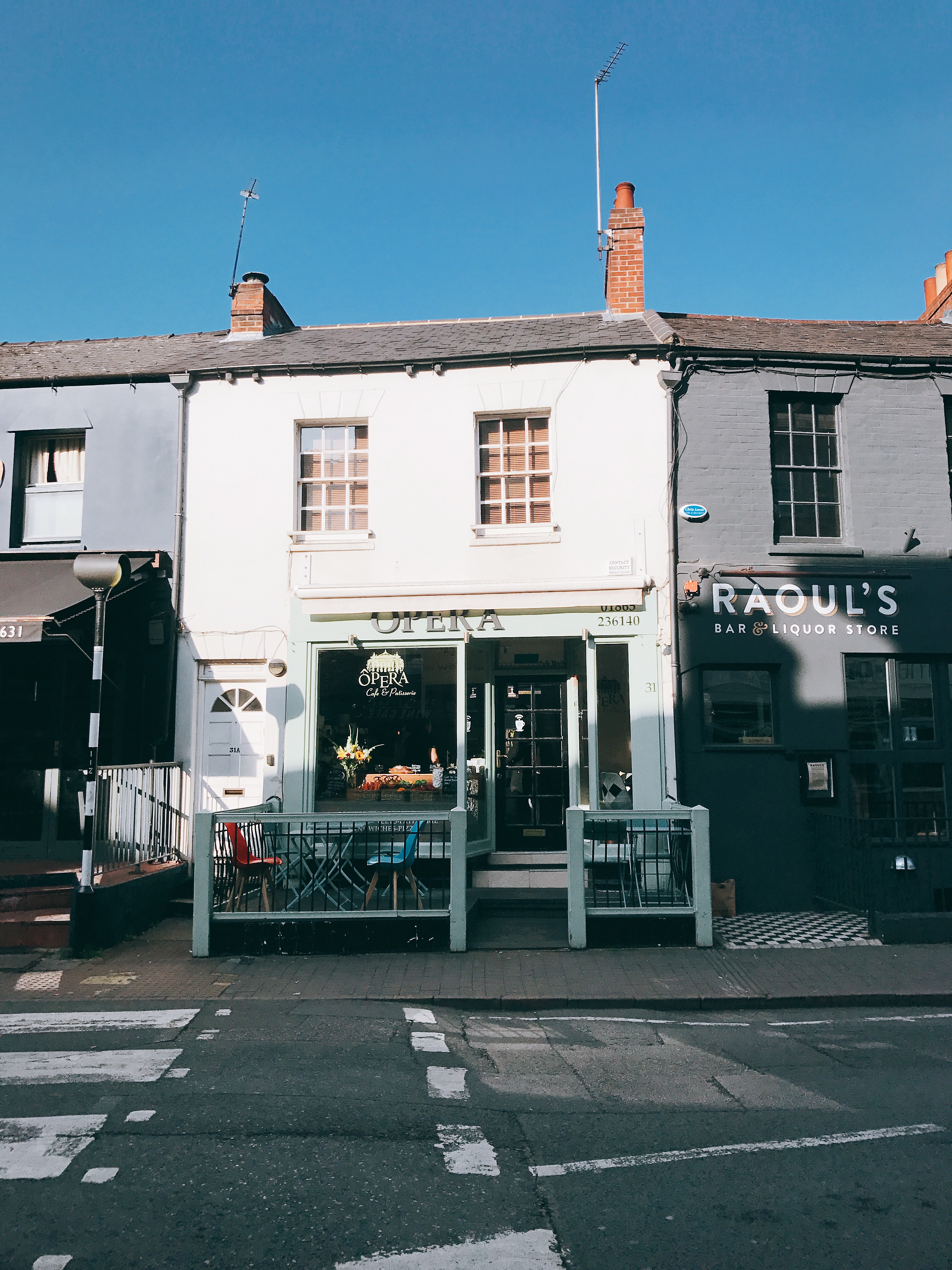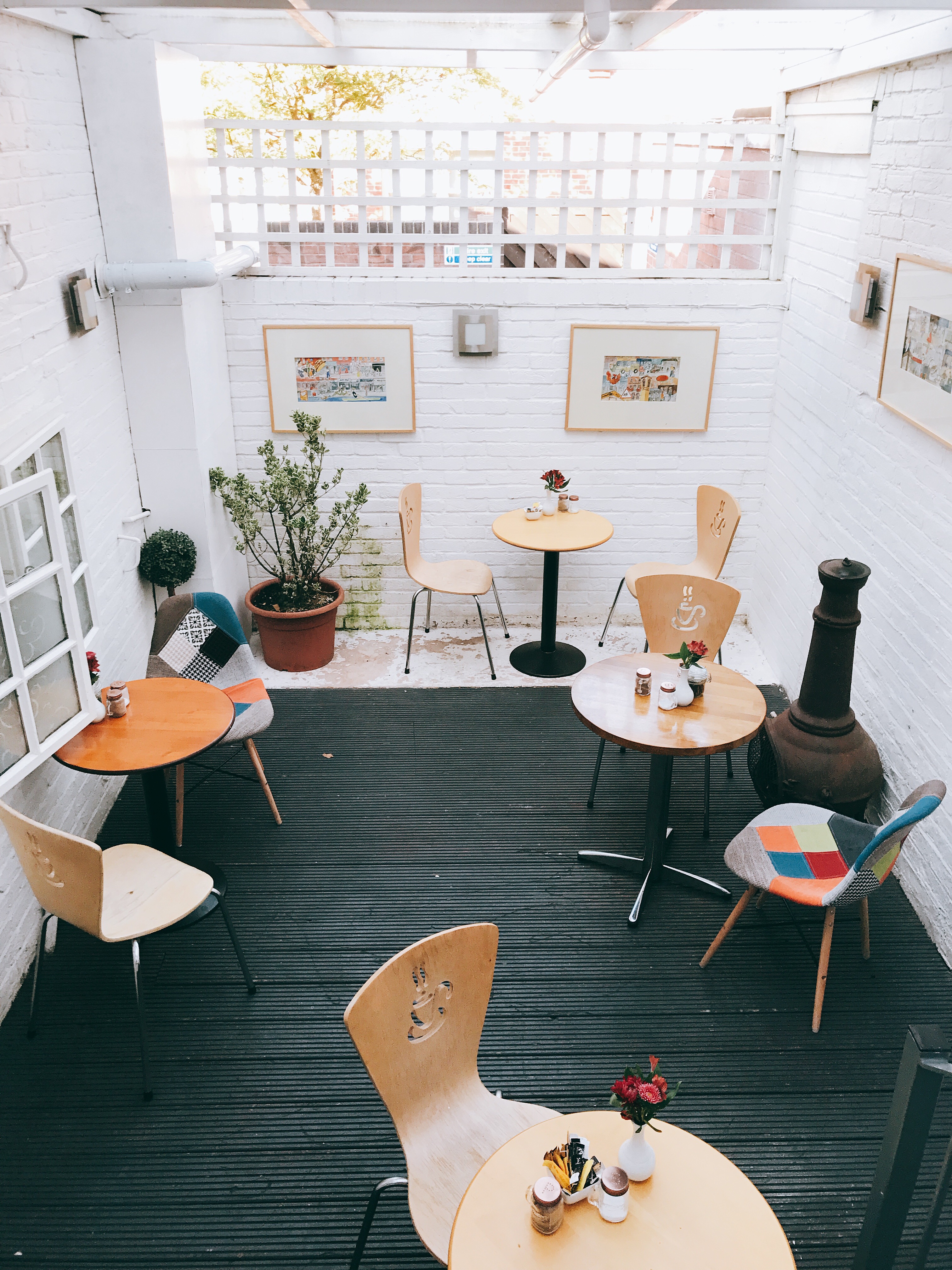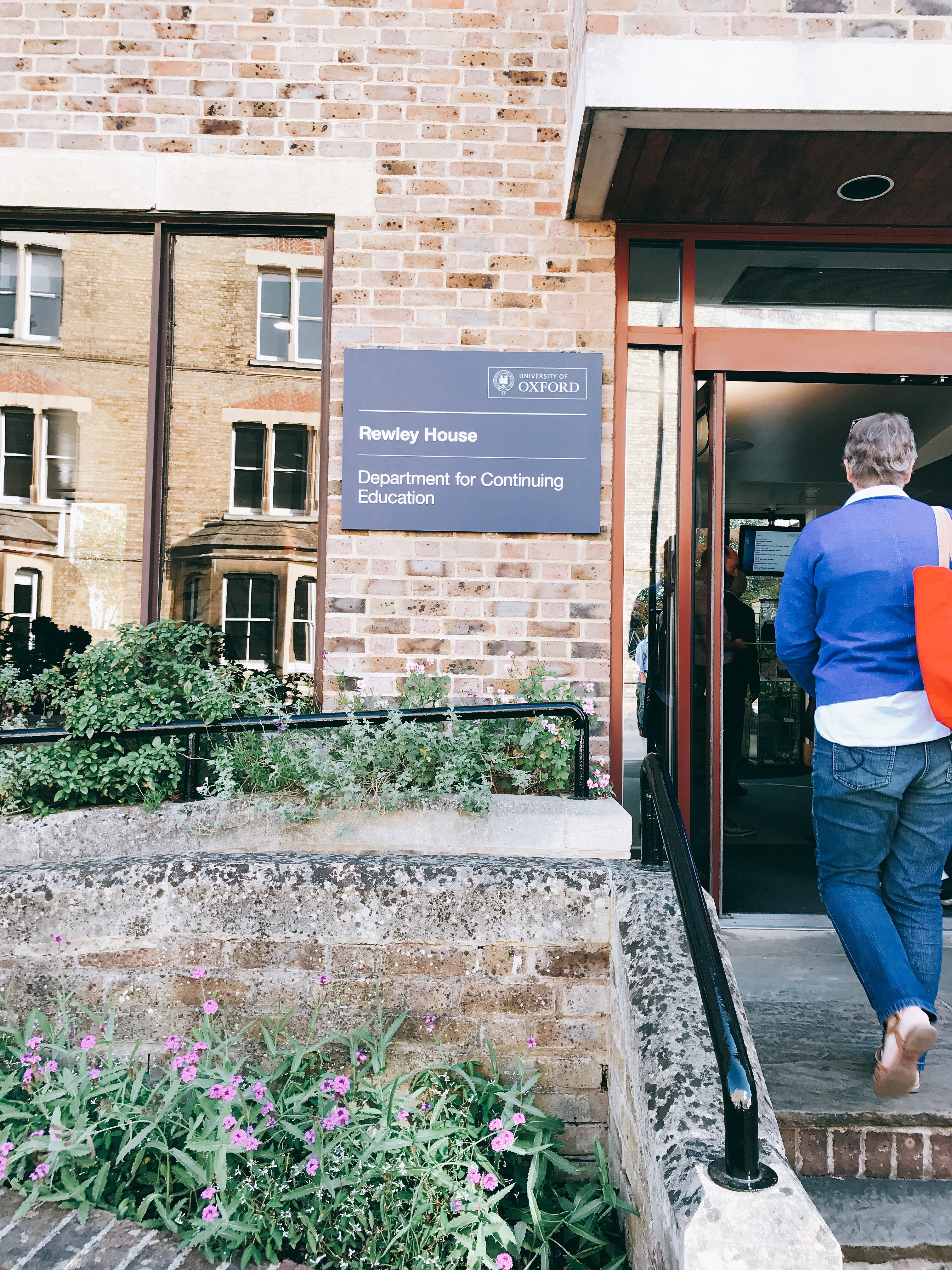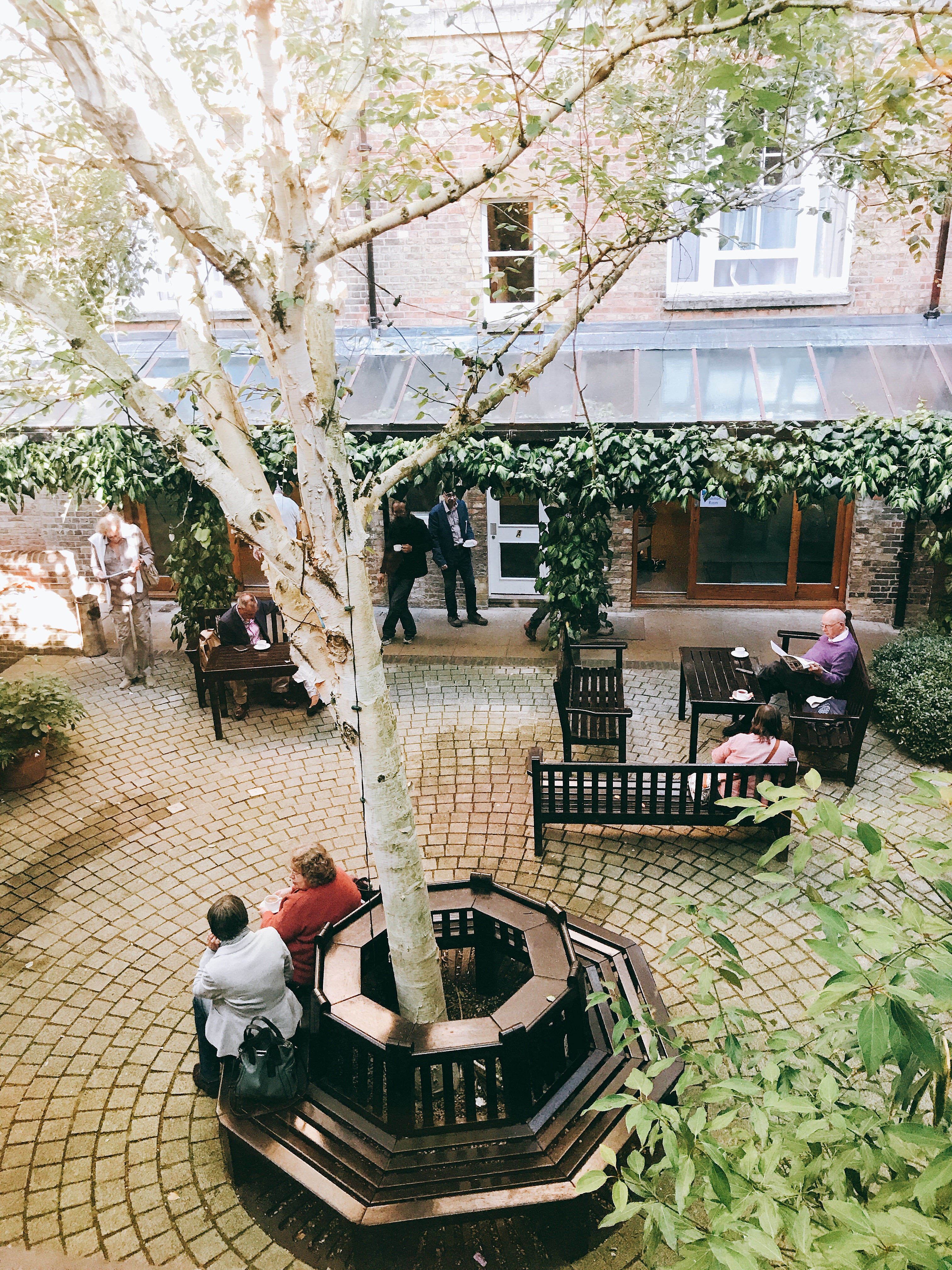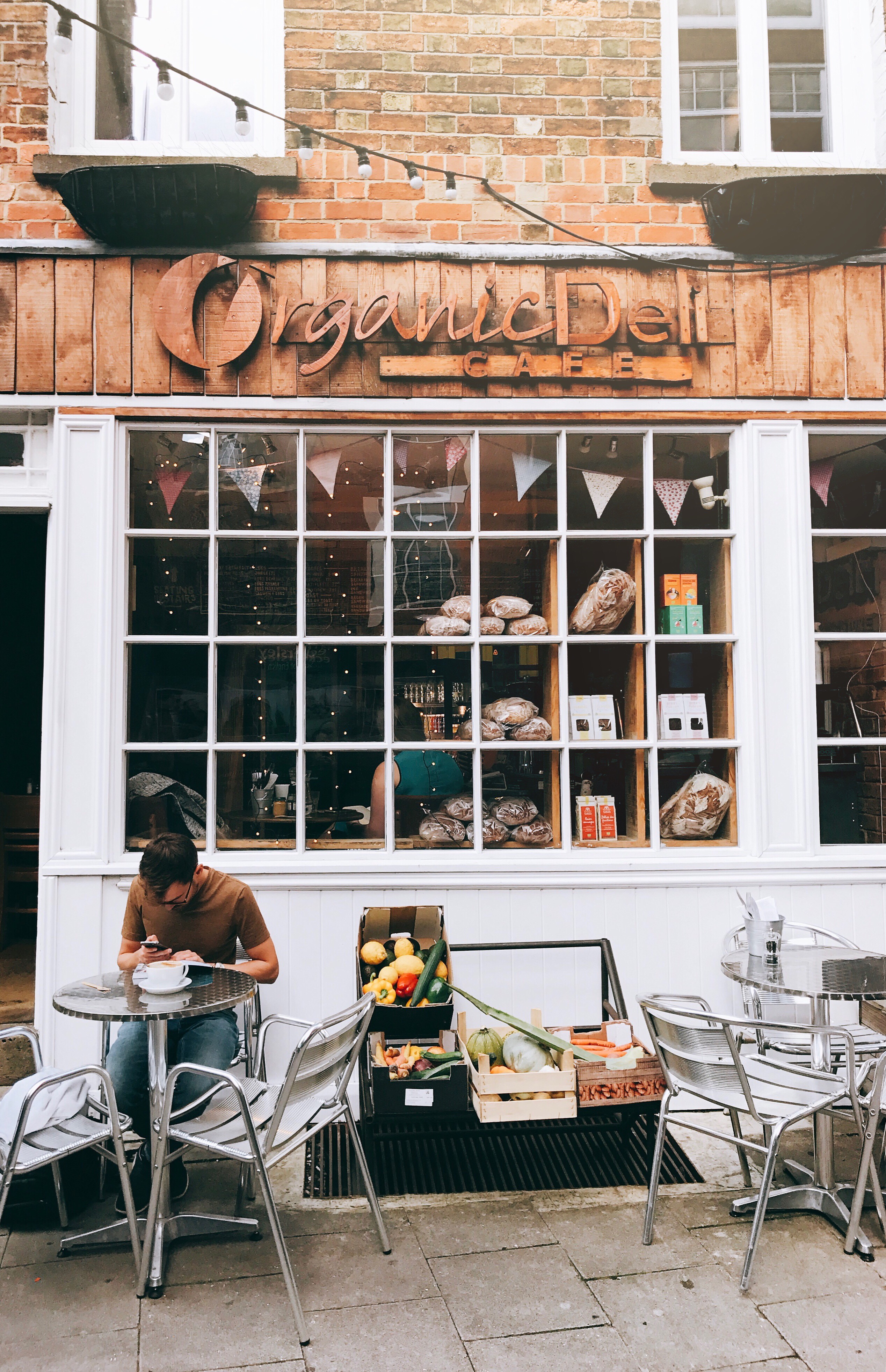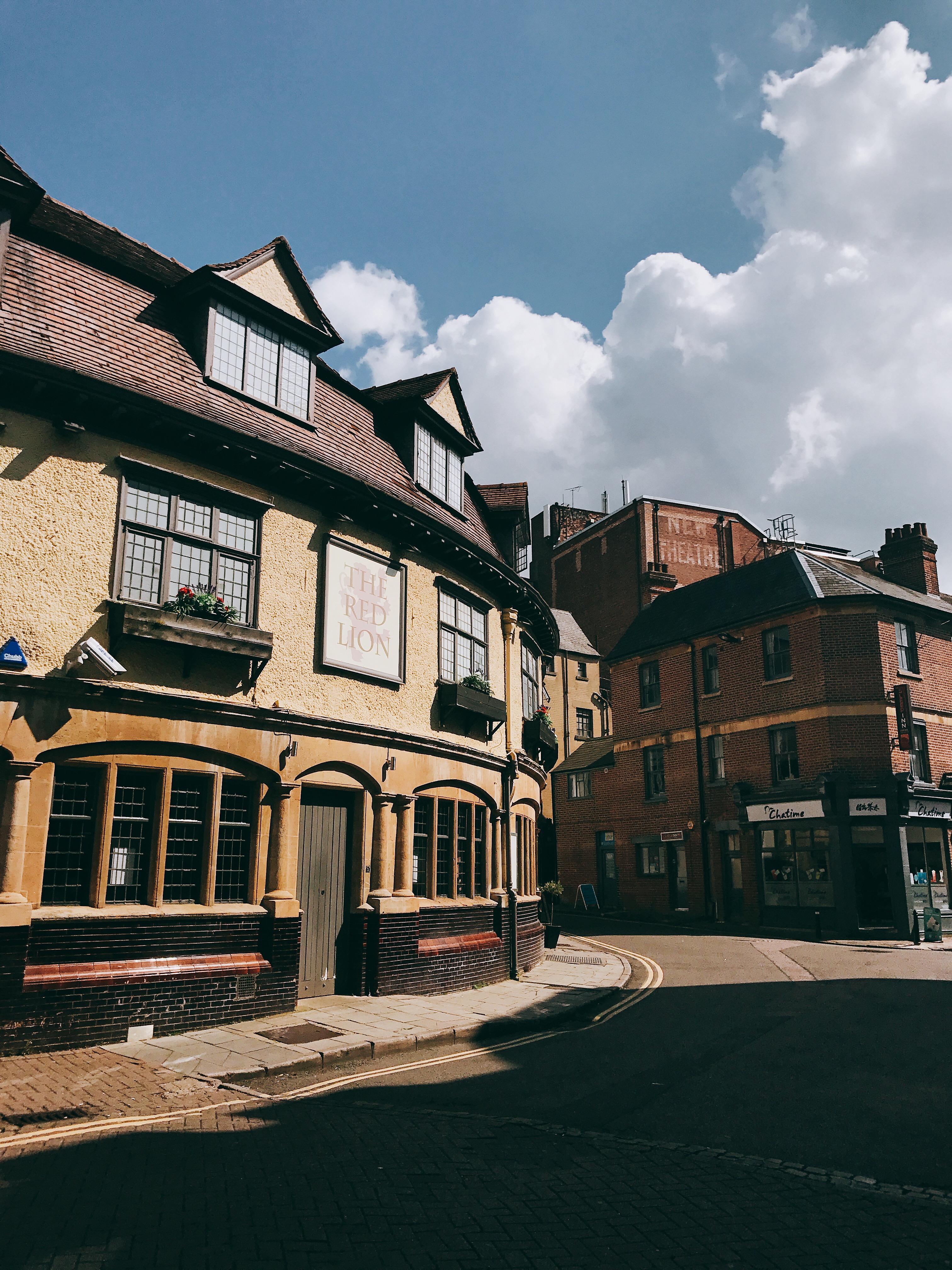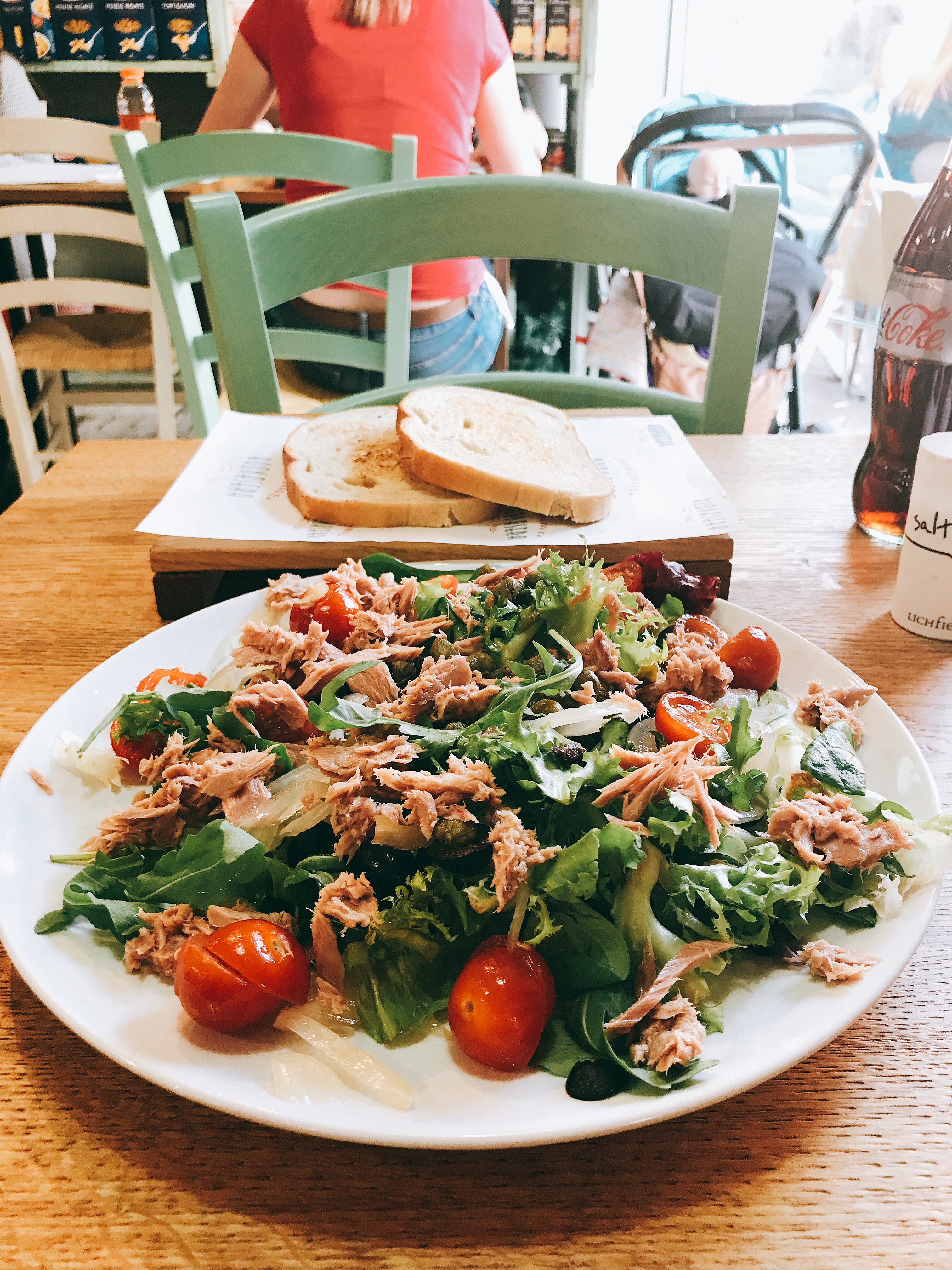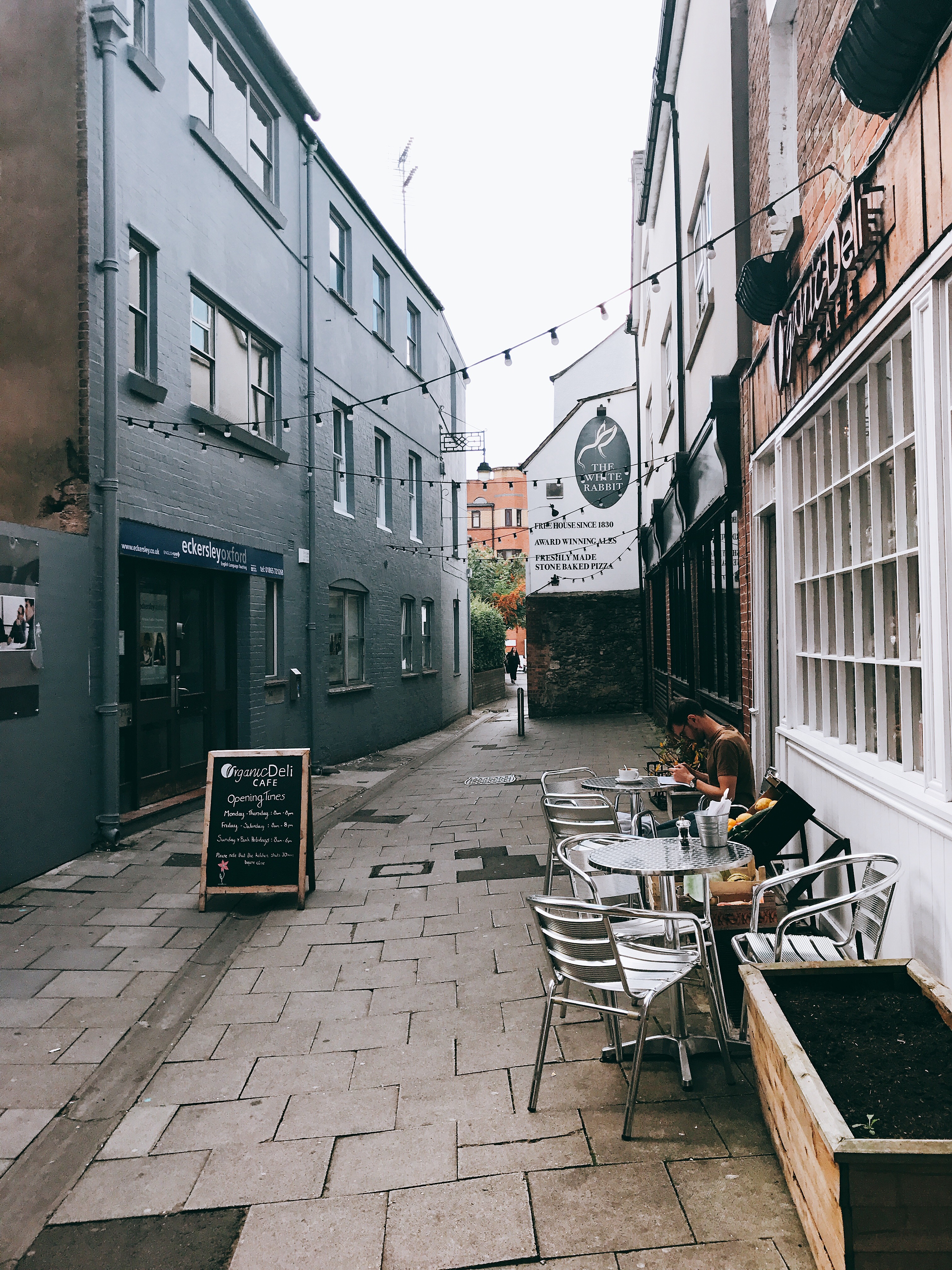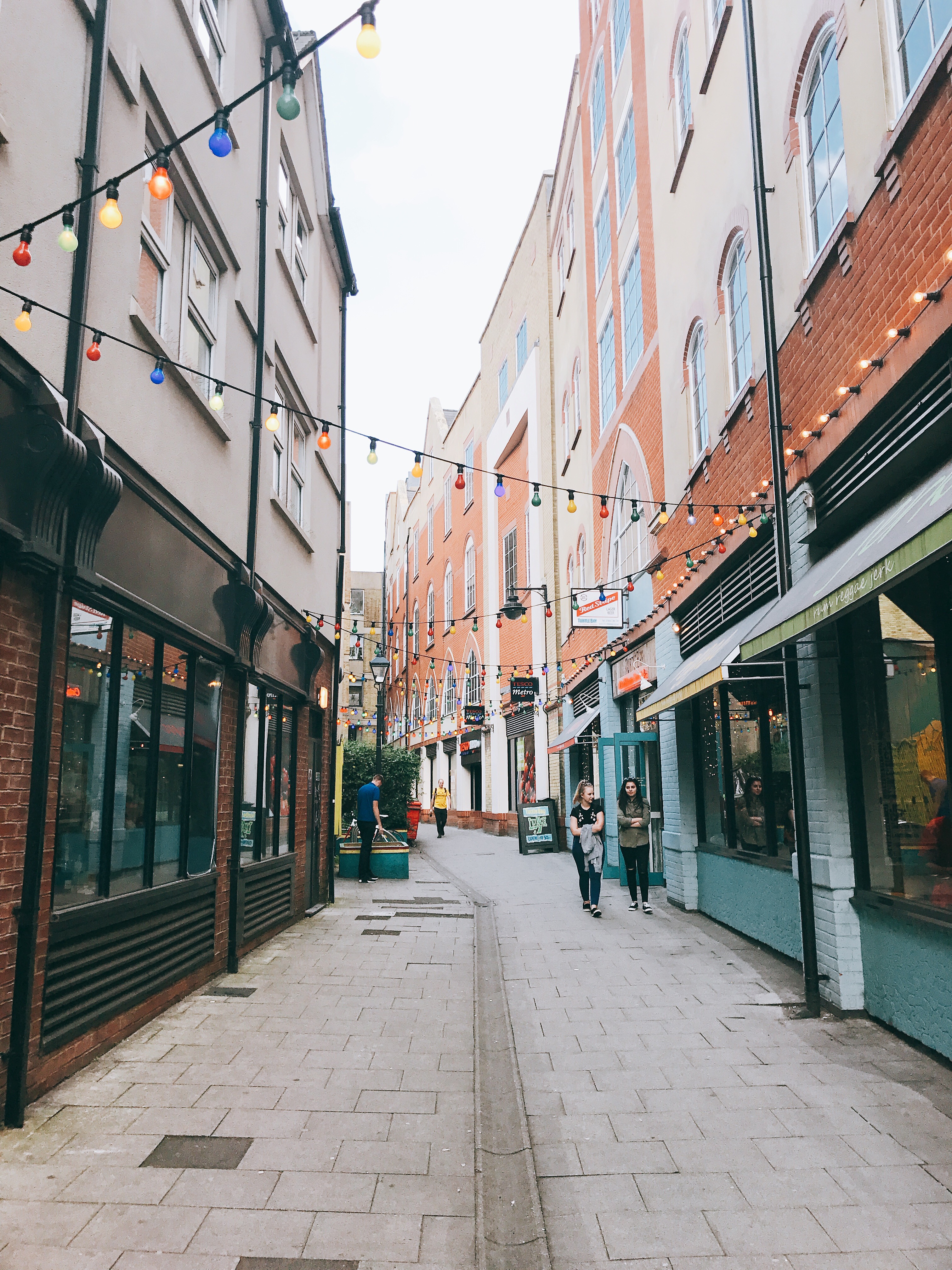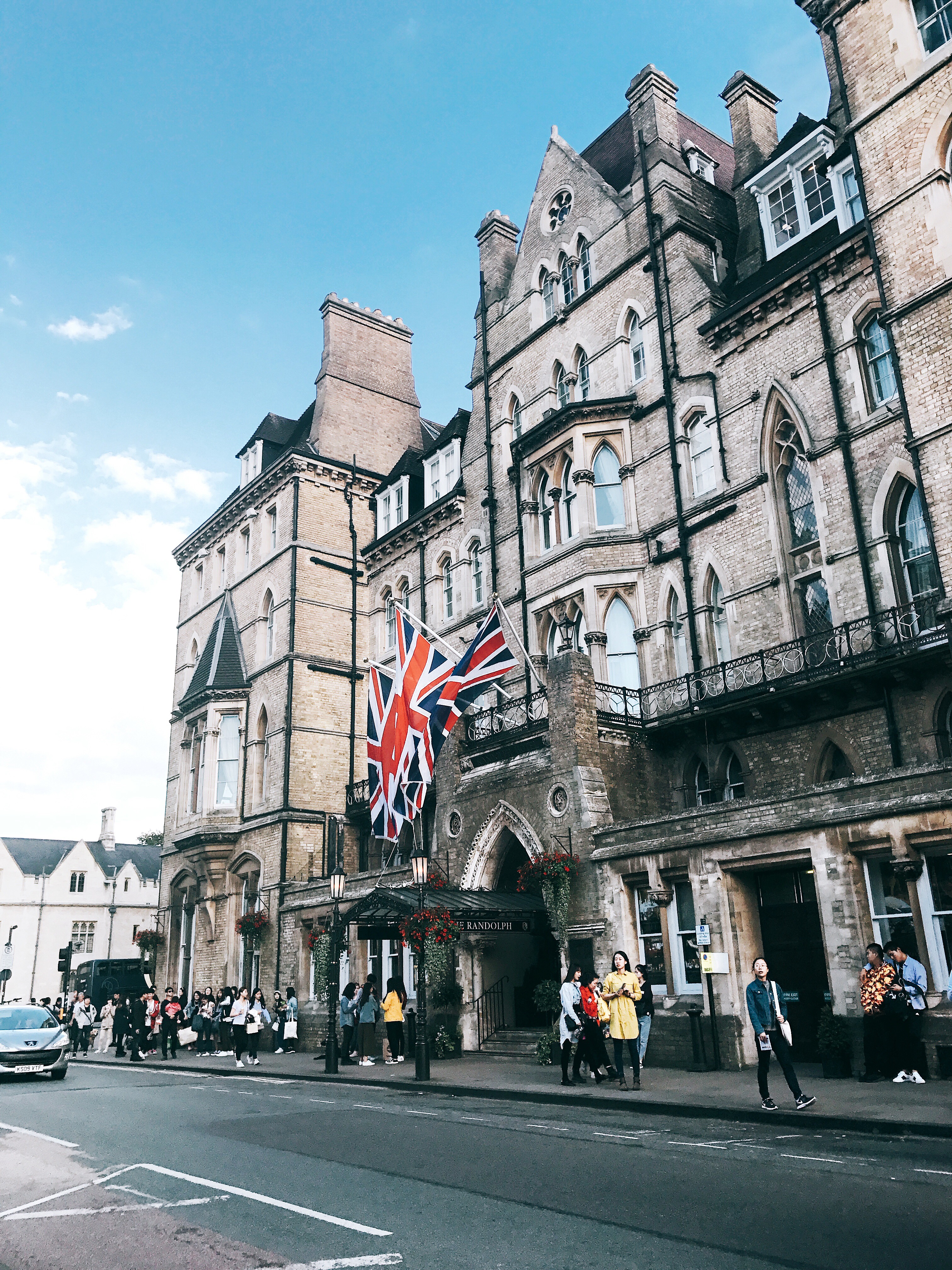 ---